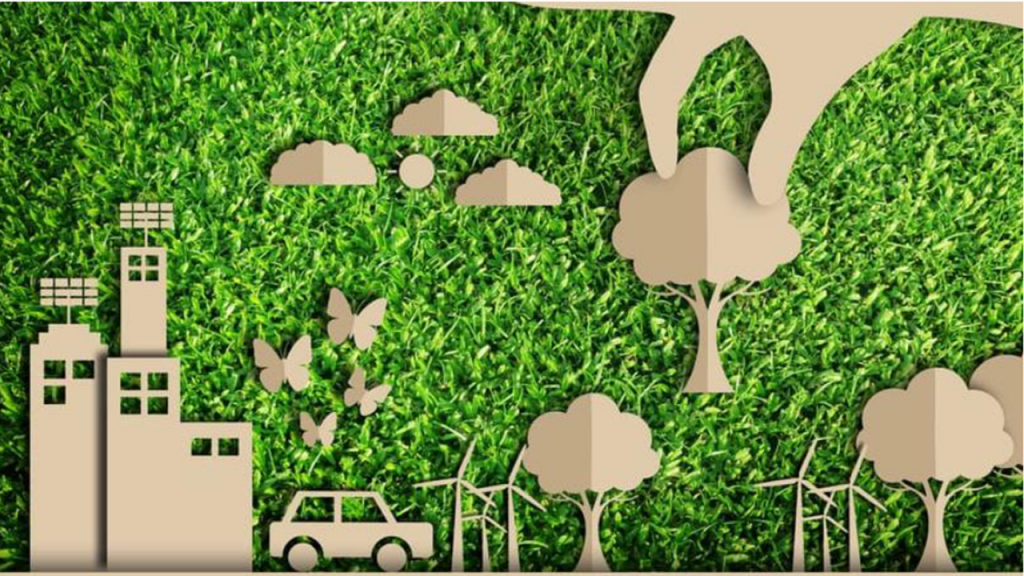 The Museum of Saving, in collaboration with Episteme, has promoted the research "The Value of Environmental and Economic Sustainability for the very young", to explore how young people (13-18) approach the topic of sustainability in a broad sense. It is a wider addition to the educational activity of S.A.V.E., the project that the Museum has developed and promoted for three years, together with the EIB Institute.
The concept of sustainability is often associated with a predominantly negative and catastrophic vision of the environmental or economic issue, that is opposed to a more positive vision, oriented to the opportunities offered by a sustainable approach to the use of scarce resources.
In particular, the research analyzes the impact that individual factors (such as character), cultural factors (such as family context) and external context (such as school, friends and the media) have on the very young's awareness of these issues.
400 interviews have been carried out using the CAWI (Computer Assisted Web Interviewing) technique, from a sample of boys and girls aged 13 to 18, making up a reference universe by gender, individual age groups and geographical area of residence.
The survey was carried out from February 5 to 17, 2021.
Research insights
-Young Italians show a remarkable and unique maturity and orientation to the future. A generation that is able to co nnect principles and beliefs on one hand, and daily actions on the other.
–Environmental and conomic Awareness are strictly connected: those who pay great attention to natural resources manage money with the same care.
-When it comes to sustainability, differences between girls and boys are blended. Attention to the environment and to money cuts across gender. However, about other aspects, the survey shows there are still different educational conditionings and pressures for boys and girls.
-The analysis by personality traits shows a positive link between character stability and attention to the environment and money management. The three big clusters identified, the Troubled, the Curious and the Dutiful, are in fact characterized by a different participation to sustainability themes.
-Parents still play a primary role for 13 to 18 year-old Italians: in fact, they are taken as a model by a large majority of teens, when it comes both to environmental sustainability and economic sustainability.
Download here the results of the research "The Value of Environmental and Economic Sustainability for the very young" and the "Key Messages".