Discover the App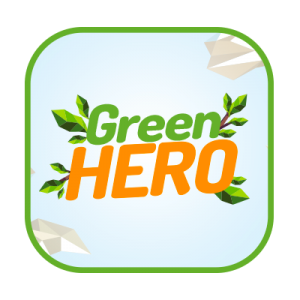 Do you believe you have what it takes to be a Green Hero? Test your skills!
Great heroes must constantly overcome new challenges and trials, learning something new and valuable for the good of society.
With this app, which complements primary school activities for the S.A.V.E. Virtual Tour 2021 project, students will be able to test themselves by experimenting with the basic concepts of the circular economy and environmental sustainability.