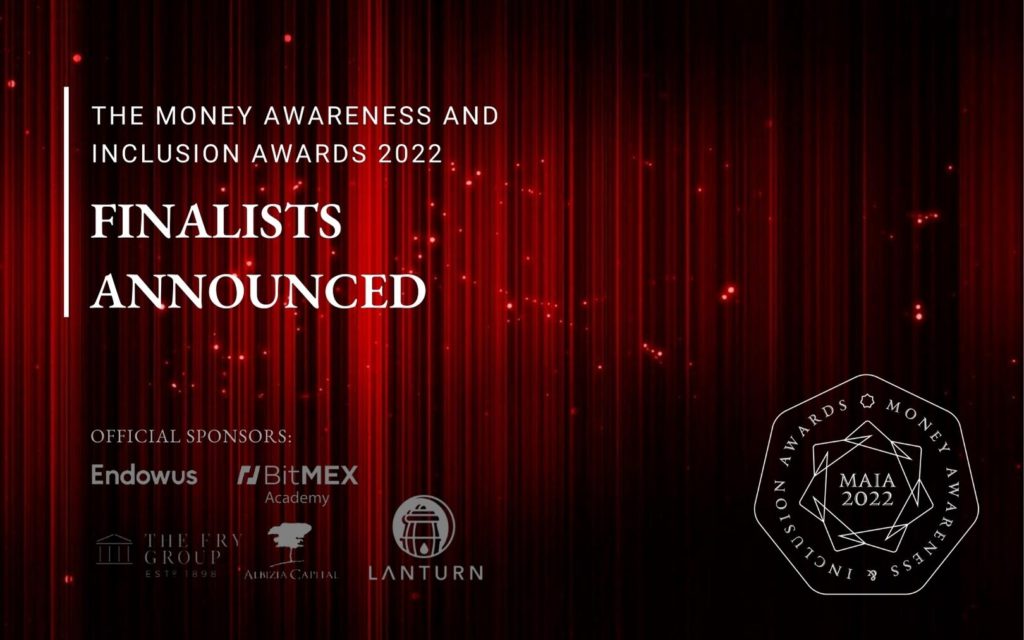 The Museum of Saving has reached the final of "The Money Awareness and Inclusion Awards", or "the MAIAs" for 2022, in the Best Non-Financial Services Company Project category.
Michael Gilmore, founder of the MAIAs, said: "We received 150 high-quality entries from all over the world for these inaugural awards, and so for Museum of Saving to reach this finalist stage is an impressive achievement. Our judging panel includes academics, influencers, fin-tech entrepreneurs, and journalists, all of whom care deeply that financial literacy spreads faster across the world, to reduce inequalities and encourage advancement. The finalists they have selected are some of the best financial literacy projects in the world."
The 2022 MAIA finalists come from more than 15 different countries across the globe, from Peru to Malaysia, from Finland to Ghana, and show the incredible range of work being done by people and organisations to help spread financial understanding.
The 2022 winners of the MAIAs will be announced via a livestream award show on LinkedIn on May 31. Follow the MAIAs on social media or subscribe for free on their website for the latest details.