Discover the App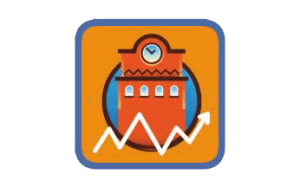 Test your financial skills with the new Museum of Saving app, which gives you the opportunity to become Prime Minister of the Ameise island.
Aimese is located in the middle of the ocean, it offers its inhabitants a peaceful spot to live in. At the same time the local government tries to keep up with the times. Being the Prime Minister, you will have to make some important choises in order to ensure a bright and sustainable future for your people.

This app was also mentioned in the article Top Games To Tryout in October 2020 by GamesKeys.