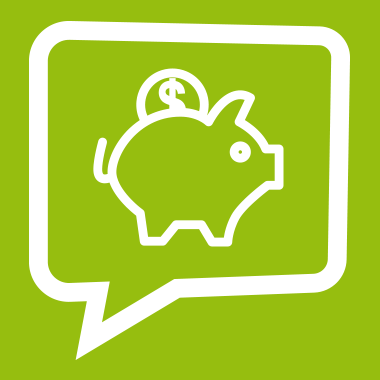 Do you know that the way you handle your money says something about you?
To find out, play with Mica the ant at the nutshell version of the Test&Fun quiz, the artificial intelligence installation which you can find in its full version at the Museo del Risparmio!
Answer her easy and fun questions, indicating each time whether or not you agree with her statements and why.
Once you have answered all the questions, Mica will be able to understand how you manage your money and what type of relationship you have with it! Are you a little ant, bee or grasshopper? Or are you a money avoider, a money status seeker, a money worshiper, money vigilant or a smart saver?
Once you understand what kind of saver you are, you will be able to have a deeper awareness of your finances and improve their management!
Available on